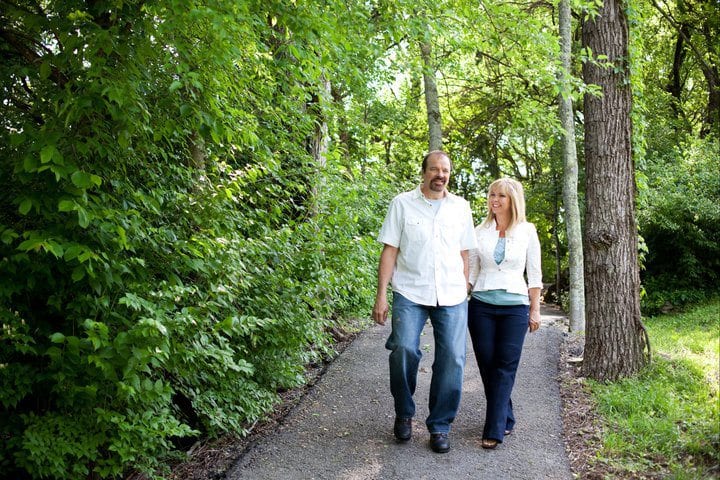 Founders of Life Bridge
WAYNE & SUE DETWEILER 
After serving in pastoral ministry for 28 years in Nashville Tennessee, Pastors Wayne & Sue moved to Texas and founded Life Bridge, a ministry that connects people to purpose. 
We are here for you. If you have a dream in your heart, they will equip you to fulfill God's purpose. If you have gone through struggles in life, they will help you find freedom and healing.
We exist to help people  experience the presence and power of God in their daily lives. Our heart is to help you build an intimate personal relationship with Jesus. We are called to reach neighbors, nations and generations with the good news of Jesus Christ's love and power.
We believe life change happens in the context of relationships. Get involved with Overcomer's at Life Bridge and be set free of addictions. Walk through 5 Steps of Grace with a mentor and find freedom in Christ.  We want to empower you to be fully alive and free. 
Our online courses guide you to discover your purpose and live your life to the fullest. Life School of Ministry Classes at Life Bridge help you to grow in your calling and be released into your destiny in Christ.  When you find your people you can fulfill your purpose. 
We consider reaching people who do not know Jesus personally to be one of our greatest joys. We celebrate walking in both the fruit and the gifts of the Holy Spirit. Miracles are for today. Your life makes a difference. Together we can make an eternal difference.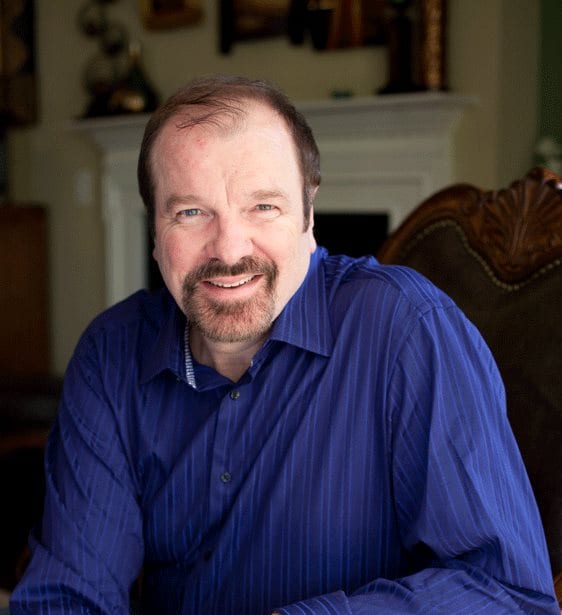 Wayne Detweiler
President of Life Bridge Board of Directors
Pastor Wayne is a gentle shepherd with a heart for people. He's a good listener and wise counselor. As a father of 6 and grandfather of 5, Pastor Wayne knows how to build life-giving relationships.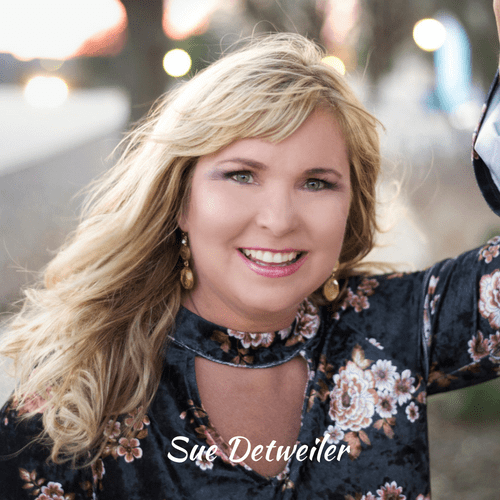 Sue Detweiler
Executive Director of Life Bridge
Pastor Sue is passionate about God and helping others find and fulfill their purpose in life. She is also a bestselling author and popular speaker who shares her heart and wisdom internationally on issues related to marriage, family, women, prayer, leadership, and ministry. Find out more at SueDetweiler.com
THE GOSPEL IS GOOD NEWS Our symbol is a cross, not a ladder. We preach good news, not good advice. Our message to the world is "it is finished," no "get to work!"
THE PACE OF GRACE We breath grace. As we inhale grace rom God, we will exhale grace toward people.
COURAGEOUS VULNERABILITY We are done pretending and performing because in Christ we're already approved.
AMBITIONS AS BIG AS GOD'S PROMISES We are faith-led risk-takers. We will not insult Vod with small thinking and safe living.
JOYFUL GENEROSITY We believe it's more blessed to give than receive. It is an honor to sacrifice for Jesus and his church.
BELONG BEFORE YOU BELIEVE Our attitude toward the returning prodigal isn't a judgmental, "Where have you ben?" It's a joyful, "Welcome home." We are a church where everyone's welcome, no one's perfect, and anything is possible — with God.
MISSIONAL FOCUS Because heaven and hell are real, the church doesn't just exist for us. WE ARE THE CHURCH AND WE EXIST FOR THE WORLD.
WE LAUGH LOUD, HARD, AND OFTEN We are as glad as the tomb is empty. We take great joy in building the kingdom with friends.
WE DO MORE BY DOING LESS We believe we will have a breatedr gospel impact y doing a few things well. We are committed to building healthy leaders who walk in spiritual wholeness an d relational integrity.
WE ARE SUPERNATURALLY-NATURAL The gifts of the Holy Spirit are for everyday life.
Have Any Questions?
We would love to have a conversation with you! Just send us a message by clicking the button below!